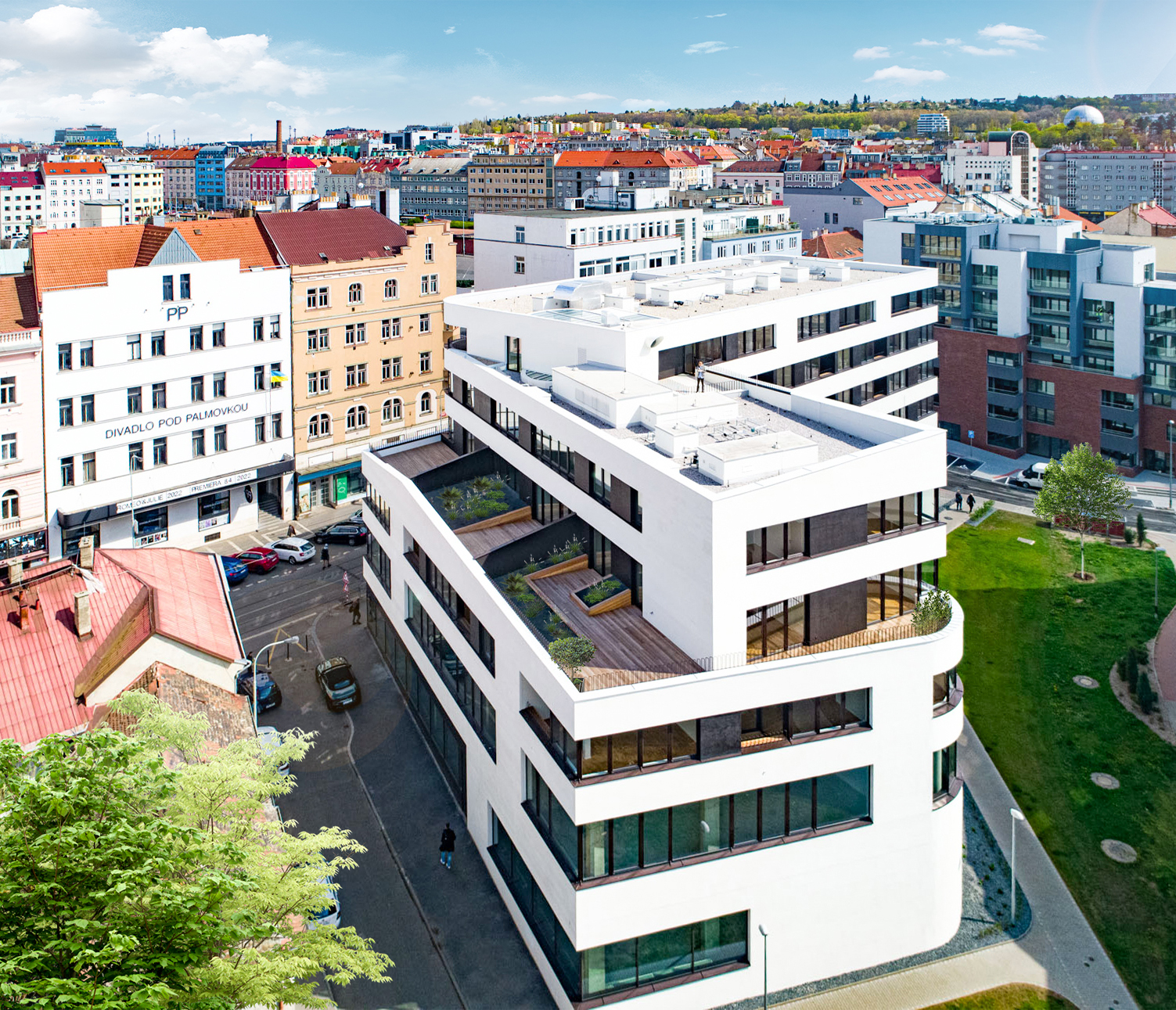 UNIQUE LIVING
IN THE CENTER OF PRAGUE
Above-standard architectural design, diverse layouts of apartments with loggias and terraces, commercial premises, civic amenities within walking distance. This and many other benefits are offered by the new project of the Rezidence Zenklova in the center of Prague 8 on Palmovka.
ALL WITHIN
WALKING DISTANCE
Discover the Genia Loci of traditional district in Liben near the center of Prague. Palmovka has undergone extensive revitalization in recent years and is thus rightly considered the new center of the eastern part of Prague. Comprehensive civic amenities in one place - that's Palmovka.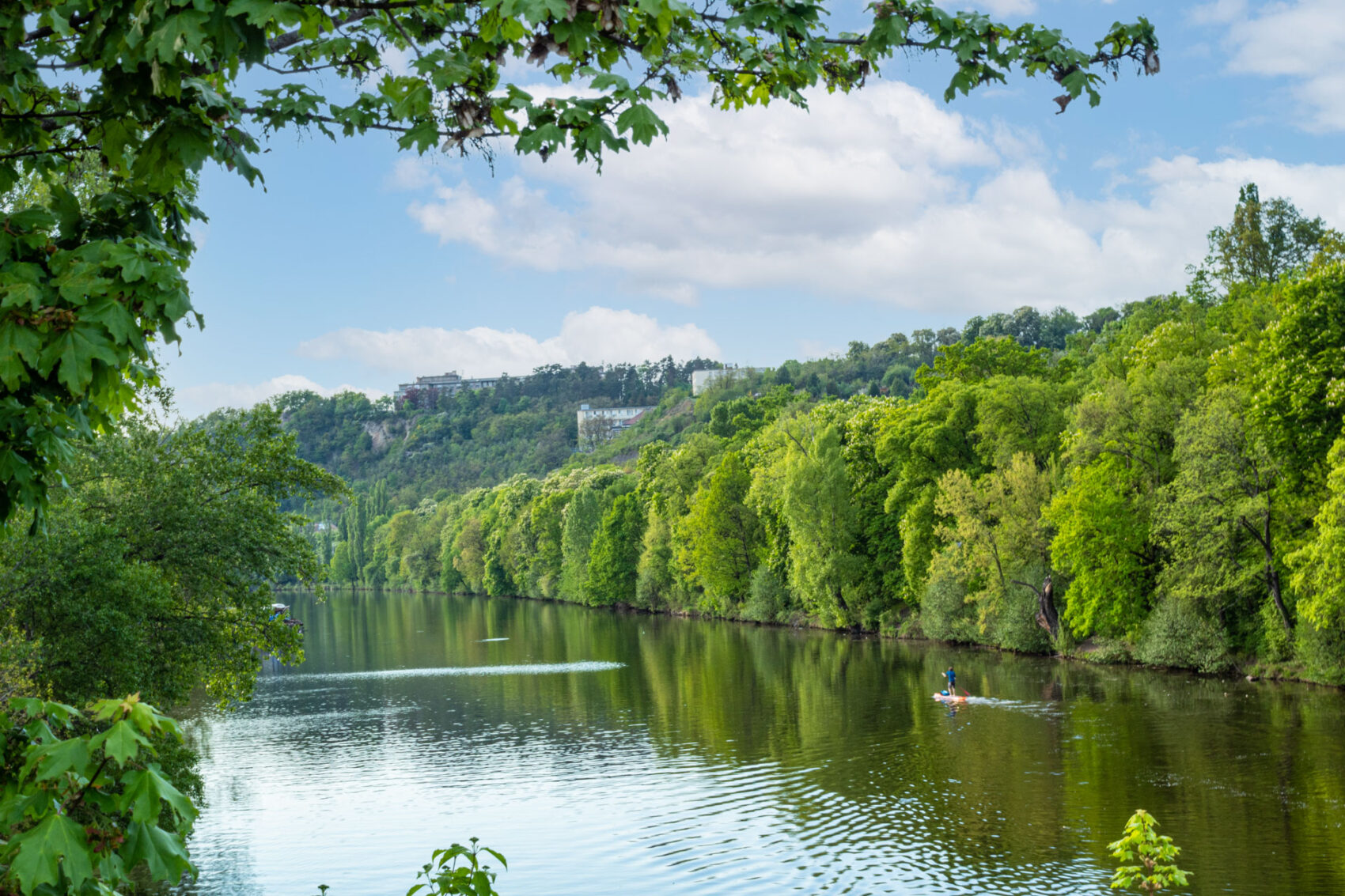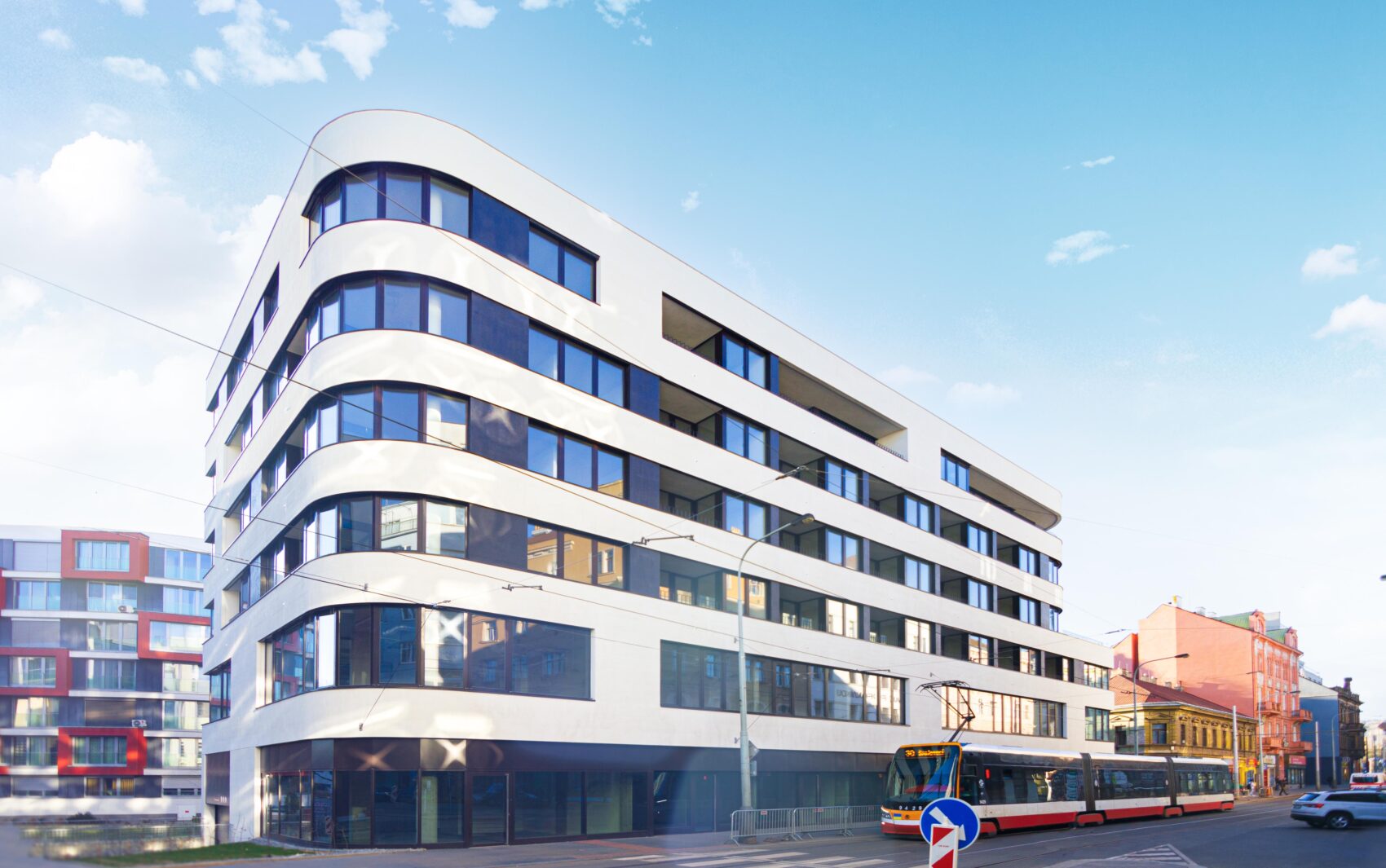 DESIGNED FOR
THE JOY OF LIFE
The project is dominated by generously designed windows for maximum sun exposure, spacious roof terraces, wood-paneled loggias, atypically designed plaster on the facade and above-standard common areas. The offer of the Rezidence Zenklova project includes apartments with various layouts from 1 + kk to 4 + kk. The 1st and 2nd floors are dedicated to commercial space. Of course, there is a sufficient number of parking spaces and cellars in the basement.
Any information published on this site is non-binding marketing information of a general nature which can not be construed as an offer to conclude a contract or can not be invoked.
GDPR | Created by ADCstudio.cz & iREJ.cz